Up to 20% off select departures, subject to cabin availability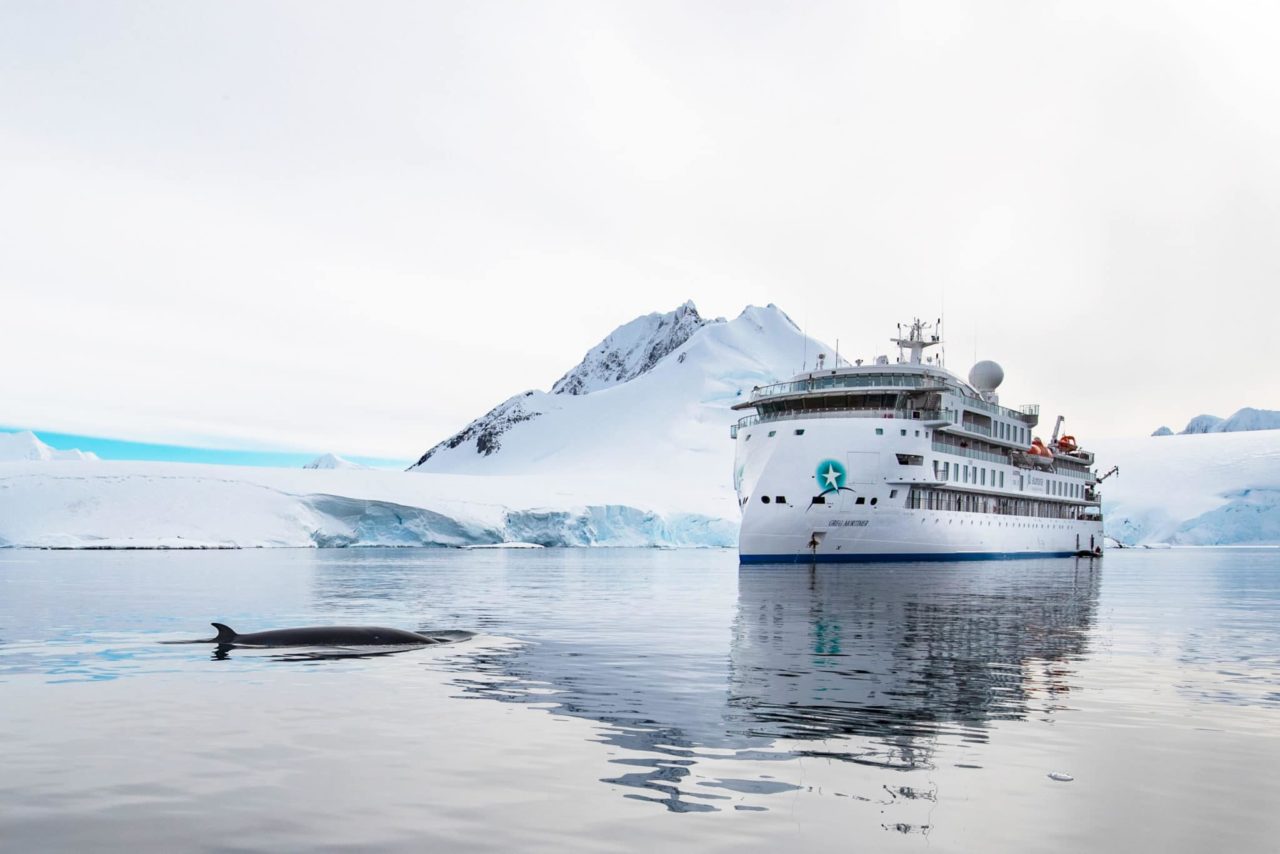 Venture where few have gone with this Across the Antarctica Circle voyage where it is about more than just earning bragging rights. It is the chance to enter a different world more rarely seen, the Antarctic Circle with the famous coordinates of 66°33'S. It feels more isolated and colder than further north, with great swathes of pack-ice and dreamlike icebergs. Thread through pack ice and narrow channels where scenes of ice-clad mountains, feeding whales and lively penguin colonies become lasting memories.
This itinerary is operated by Aurora Expeditions, a company committed to travelling respectfully and providing a trip of a lifetime experience, while aiming to create lifelong ambassadors for the protection of our planet and the diverse places they visit around the world. Their expeditions focus heavily on getting off the ship and exploring nature and Aurora offers a wide range of optional extras to enhance your adventure no matter which of their ships – the Greg Mortimer or Sylvia Earle – you travel on.
Unsure if this Across the Antarctica Circle itinerary is right for you? Review our Antarctica destination overview for full details on seasonality, routes, ship selection, pricing, expedition inclusions and how North South Voyages can help make your Antarctica dream become reality.