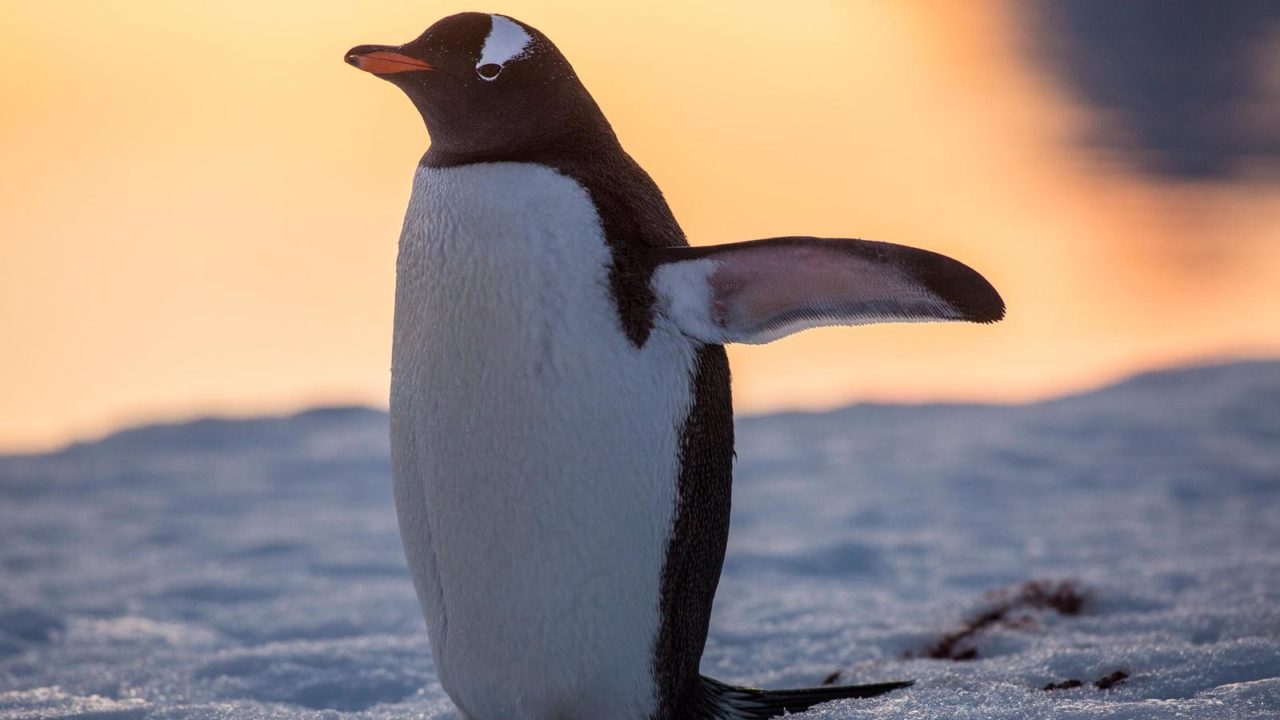 Explore where few have even been on this Quest for the Antarctic Circle itinerary. A massive rookery of penguins shuffles across a frozen shore; a pod of whales glides through frigid waters; dramatic landscapes float off in the distance — welcome to Antarctica. Join us on a voyage of discovery to our planet's last frontier — a mysterious and virtually pristine paradise.
The ice-strengthened expedition ship is ideally suited to cruising this icy wilderness, and with expert staff are on hand to ensure you'll fully appreciate all the majesty you encounter. Sail the famed Drake Passage past the South Shetland Islands, then really explore the western coast of the Antarctic Peninsula. Prepare yourself for an adventure like no other!
G Adventures operates this itinerary aboard their Antarctica ship the G Expedition. Their adventures feature expert guides in everything from geology to marine biology and polar history. The members of their team are always eager to share their infectious passion for the plants, animals, and scenery you'll encounter. G Adventures emphasises their professional hotel staff and a seasoned crew who ensure you'll be more than comfortable during your adventure south to Antarctica.
Unsure if this Quest for the Antarctic Circle itinerary is right for you? Review our Antarctica destination page for full details on seasonality, routes, ship selection, pricing, expedition inclusions and how North South Voyages can help make your Antarctica dream become reality.