Save up to 30% off Select Departures & Cabins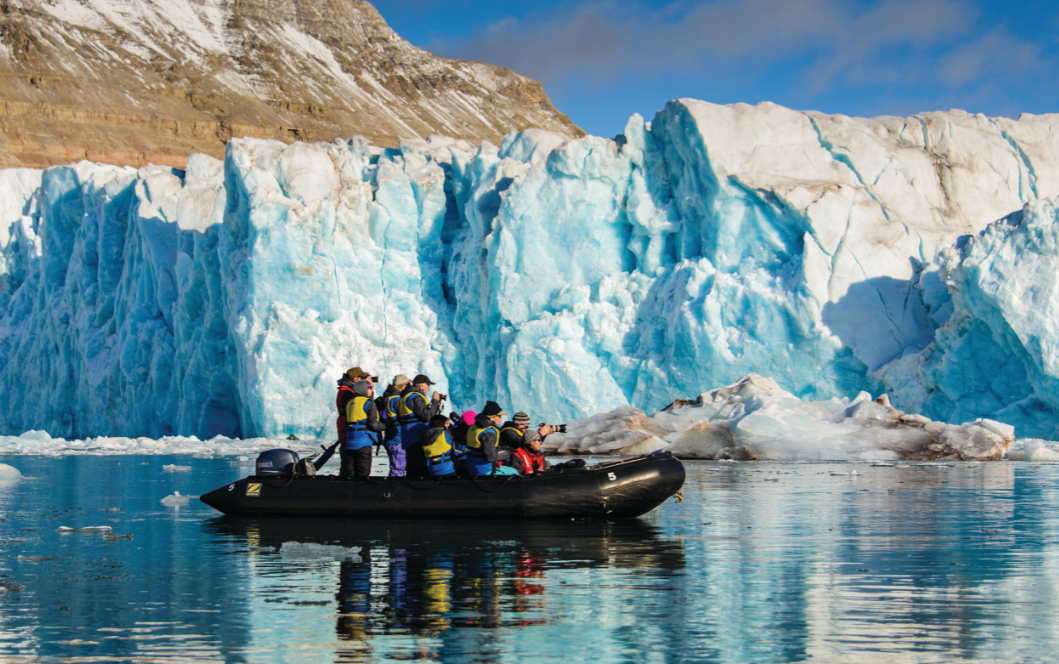 This South Georgia & Antarctic Odyssey voyage encompasses the best of the Antarctic Peninsula and the enchanting wildlife haven of South Georgia. Discover the historic Falklands~Malvinas and stand in awe before the world's largest king penguin colonies in South Georgia. In Antarctica, experience the serenity and grandeur of the most remote place on earth, where penguins nest, whales feed and captivating seals frolic in ice-speckled seas. You will leave with not only breathtaking photos but memories of a lifetime!
This itinerary is operated by Aurora Expeditions, a company committed to travelling respectfully and providing a trip of a lifetime experience, while aiming to create lifelong ambassadors for the protection of our planet and the diverse places they visit around the world. Their expeditions focus heavily on getting off the ship and exploring nature and Aurora offers a wide range of optional extras to enhance your adventure no matter which of their ships – the Greg Mortimer or Sylvia Earle – you travel on.
Unsure if this South Georgia & Antarctic Odyssey itinerary is right for you? Review our Antarctica destination overview for full details on seasonality, routes, ship selection, pricing, expedition inclusions and how North South Voyages can help make your Antarctica dream become reality.