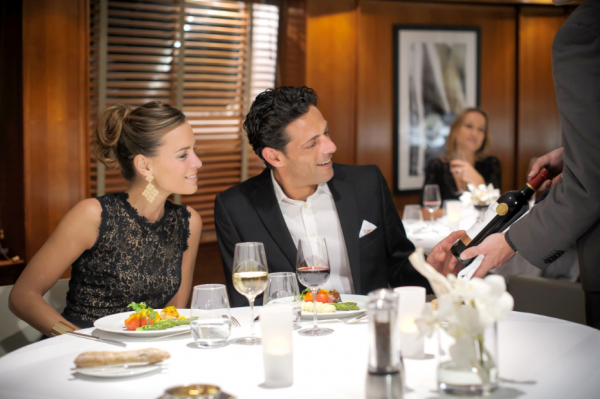 The L'Austral ship has an innovative design, sleek shape and profile, refined interior decoration, friendly, intimate atmosphere. French designers and decorators have managed to give this ship a unique style and veritable signature of its own. Combinations of fine materials, colours and tones harmoniously livened up with touches of bright colour, elegant lines, discreet and subtle refinement.
Embark on a unique concept of sea travel on board this modern luxury small-ship, offering exceptional itineraries combining authentic and enriching experiences, cultural encounters, and stops in remote places not accessible by larger ships. Accompanied by experienced guides, lecturers or an Expedition team, time ashore is maximized with a fleet of Zodiacs make landing ashore in remote seldom visited destinations, safe and enjoyable, enabling guests to get up close to nature and wildlife. With staff that are attentive and experienced, they will ensure you are comfortable and respond to all your requests, whether you are in your stateroom, lounges or in our various dining areas.
Unsure if the L'Austral ship is right for you? Review our Antarctica destination page for full details on seasonality, routes, ship selection, pricing, expedition inclusions and how North South Voyages can help make your Antarctica dream become reality.