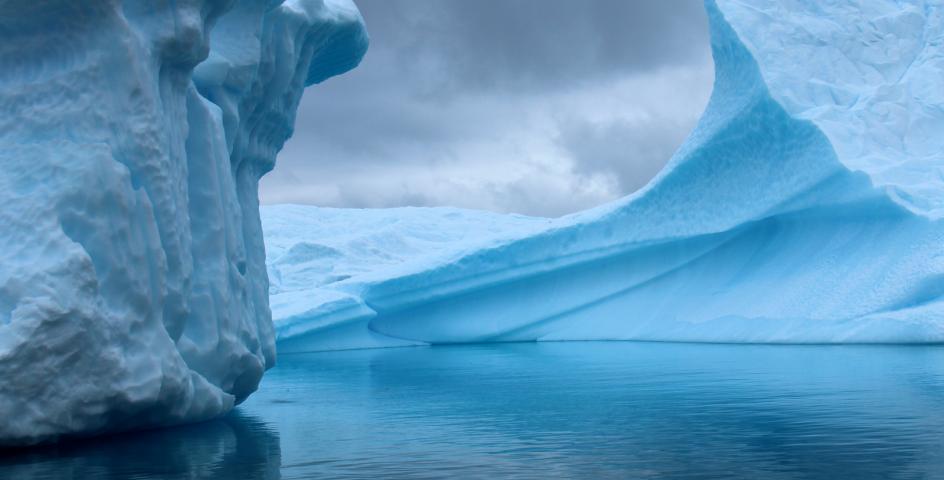 This Falklands, South Georgia, & Antarctica: Explorers & Kings itinerary is the fastest way to get to the rarely visited Falkland Islands and South Georgia before stepping foot on the 7th Continent. Stroll the quaint English village of Stanley in the Falklands, wander the islands' sandy dunes, and birdwatch at rugged seabird cliffs. In South Georgia, discover the incredible beaches where king penguins breed – one of the highest densities of animal life on earth – and learn about the rich historical legacy of the places you visit. Both islands are known as meccas for wildlife with epic displays of animals congregating by the thousands. Then, explore the stunning Antarctic Peninsula and enter a world of ice, snow and natural wonders. The abundant wildlife, endless vistas, and majestic icebergs of the area will leave you speechless.
This itinerary is with Quark Expeditions, a company which operates more ships in the polar regions than any other operator. Their vessels, which are optimised for polar travel, range from 128 to 199 passengers and provide an excellent home base for your polar exploration.
Their fleet features strengthened hulls for superior navigation in ice-packed polar waters and boast exceptional levels of comfort and services. From the brand new 5* Ultramarine, to their refurbished and comfortable 3* ships the Ocean Adventurer and Ocean Diamond, or the 4* World Explorer – Quark will ensure your Antarctica adventure is memorable.
Unsure if this Falklands, South Georgia, & Antarctica: Explorers & Kings itinerary is right for you? Review our Antarctica destination page for full details on seasonality, routes, ship selection, pricing, expedition inclusions and how North South Voyages can help make your Antarctica dream become reality.